Q: What is Cubes for Kids?
A: Cubes for Kids is the giving back portion of our business. But really, it's why we created the business in the first place! Cubes build valuable life skills including creative, critical thinking and problem solving.  Through our social enterprise, our way to give back, we are building future leaders! When you place an order from us, we donate a cube to children of all ages around the globe.
Q: Where have we donated cubes as of June, 2016?
A: We have donated 90 to children in the Dominican Republic, 30~ to children in India, 20~ to children in Mexico,  40 to Bali, 12 to the Middle East, 20~ to a youth group at a local church, and we donated 20~ to children on a cruise ship. A total of about 210~ cubes.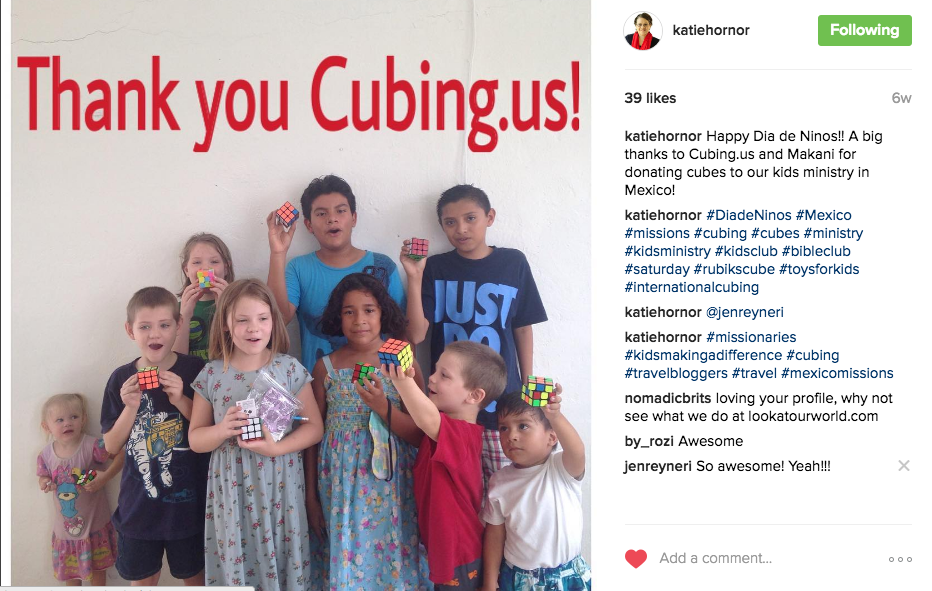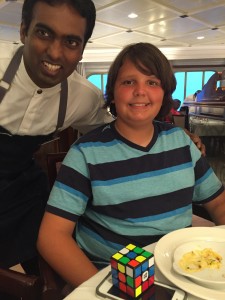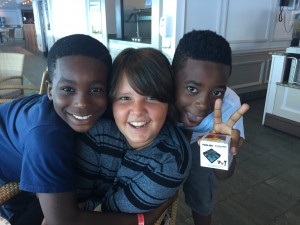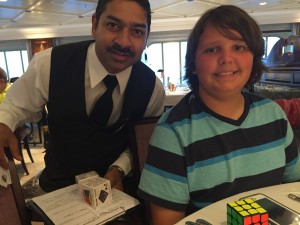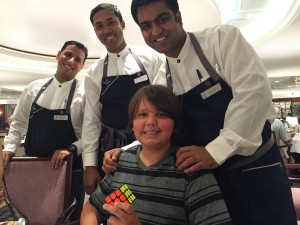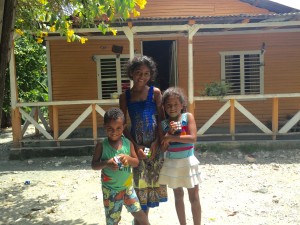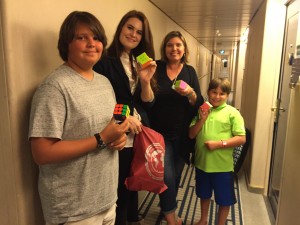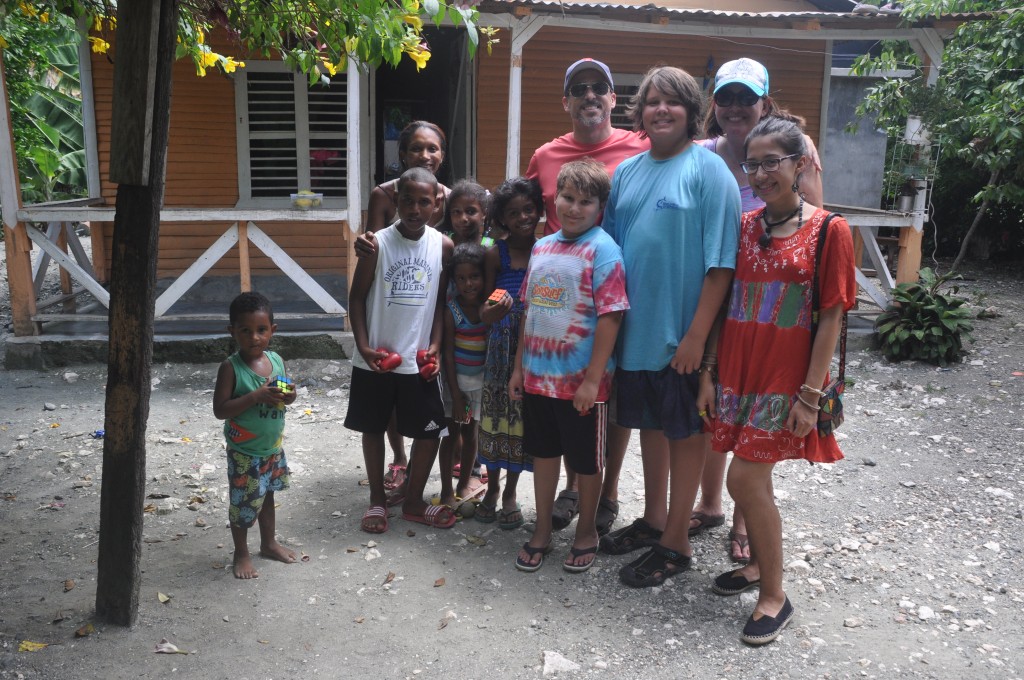 Q: How did Cubes for Kids start?
A: Cubes for Kids started as a concept called Cubes For Cuba. Then, we said that we wanted to take this globally and donate the cubes to children all around the world. Me and my family started Cubes for Kids because we wanted to give back. We said that we wanted to help underprivileged kids around the world get a toy they can use for a long time. I learned about social enterprise studying Tom's Shoes a few years ago during my state championship days on a FIRST LEGO league robotics team. Here, you can see a video we made when we were studying social enterprise. My mom was our coach, and her company, WordTraveling is a social enterprise, too.
We were just featured in the newspaper about our project and our first speed cubing competition. Click the image below to see the full article.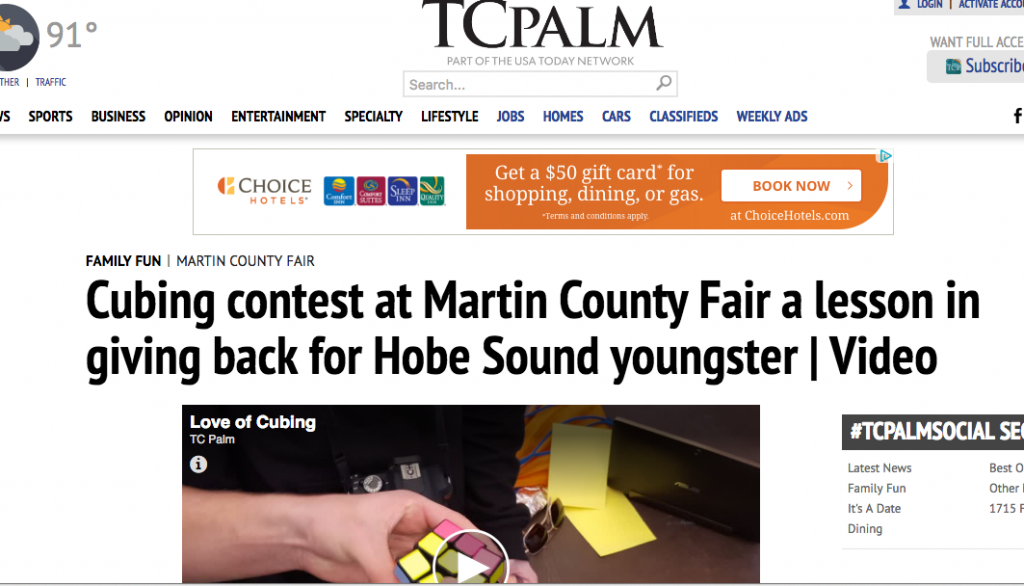 Q: Why are cubes such a great thing for children around the world?
A: They don't require any batteries! They will give children of all ages many hours of enjoyment while turning the layers and mixing up the colors. When they finally solve it, they can just do it again! They are super portable, and very durable. They are easy to transport across the world because they are lightweight and compact. Kids can impress their friends and increase their mental capacity, all while having fun with one of the world's most popular brain puzzles.