Hello! Welcome to Cubing.US, your one stop shop for all of your cubing needs. We're starting a movement getting cubes into the hands of underprivileged kids around the globe, and you can help! Here you'll find helpful videos, tutorials, a store with flat rate shipping, information on competitions/events, and more! Feel free to take a look around! If you need any help using our website, please contact Makani at this email: Makani@Cubing.US
If you spend $50 or more, use coupon code "shipping" to receive free shipping in the US, and $5 off of shipping internationally!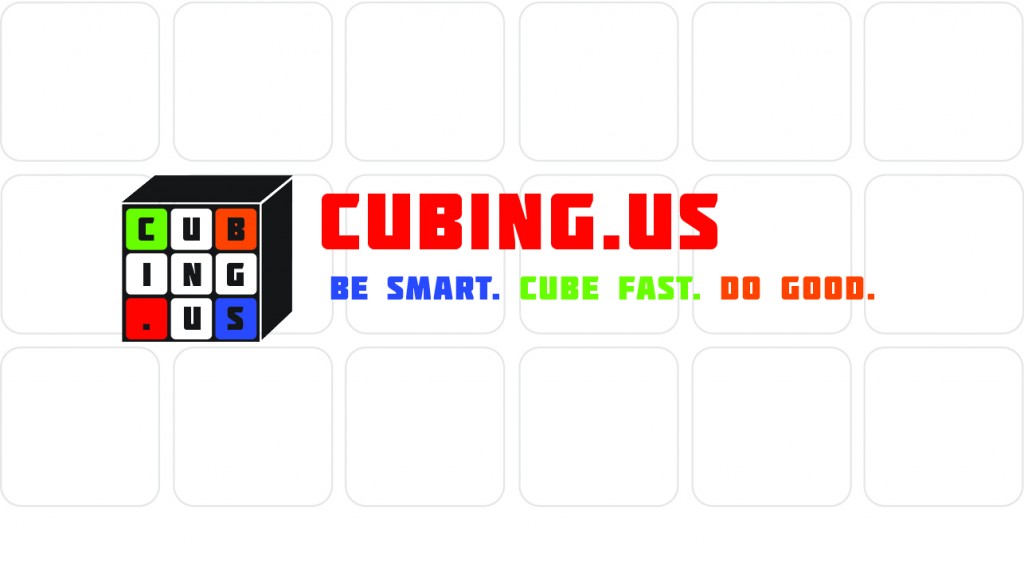 Thanks and have a great day!